Melaniphy & Associates, Inc. (pronounced "Mel-an-if-ee")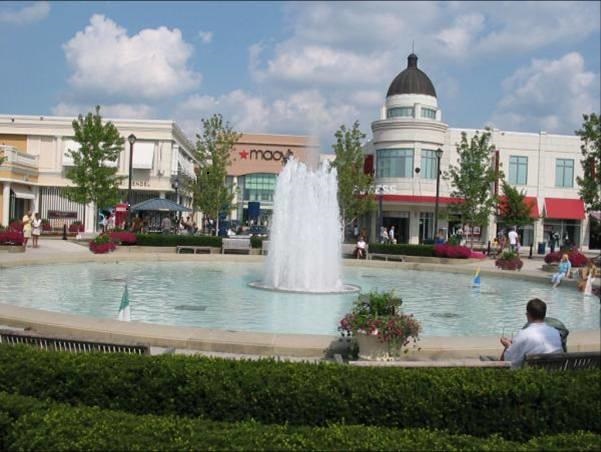 In the private sector, the firm's activities include market and locational feasibility studies, restaurant & quick service food site selection programs, revenue potential analysis, market development strategies, locational criteria, prioritization, site selection, long range planning, redevelopment alternatives, and financial analysis. Clients include: major retailers, supermarkets, restaurants, quick service food chains, shopping centers owners and developers, family entertainment centers, cinemas, major and minor mixed-use developers, office developers, residential developers, condominium converters, congregate care facilities planners, leisure-time attractions, hotels and hotel developers, financial institutions, insurance companies, pension funds, foreign investment trusts, hotels, resorts, sports organizations, industries, manufacturers, business parks, housing, hospital administrators, and many others.
Additional programs include: demographic projections, highest and best use studies, tax impact programs, tax increment financing, rehabilitation programs, mixed-use development analyses, adaptive re-use, and merger and acquisition programs.
In the public sector, services include: commercial revitalization studies, neighborhood needs analysis, resident shopping surveys, housing programs, downtown revitalization programs, industrial opportunity identification, job-oriented analysis, community assets, stadium and arena feasibility, convention and meeting facilities, demographic forecasts, festival marketplaces, waterfront developments, leisure attractions, airport spatial and expansion requirements, school facility re-use, data base analysis, criminal justice evaluation, and numerous other social and economic programs.
The staff consists of market analysts, site selection specialists, financial analysts, urbanologists, economists, marketing professionals, planners, real estate experts, and real estate professionals.
Melaniphy & Associates, Inc. has both the depth and breadth of experience to provide comprehensive and innovative consultation. The firm has engaged with clientele throughout the United States, Canada, México, South America, Europe, the Middle East, and the Far East.